RAW CROISSANTS
For USA retailers, cash & carry stores and c
offee chains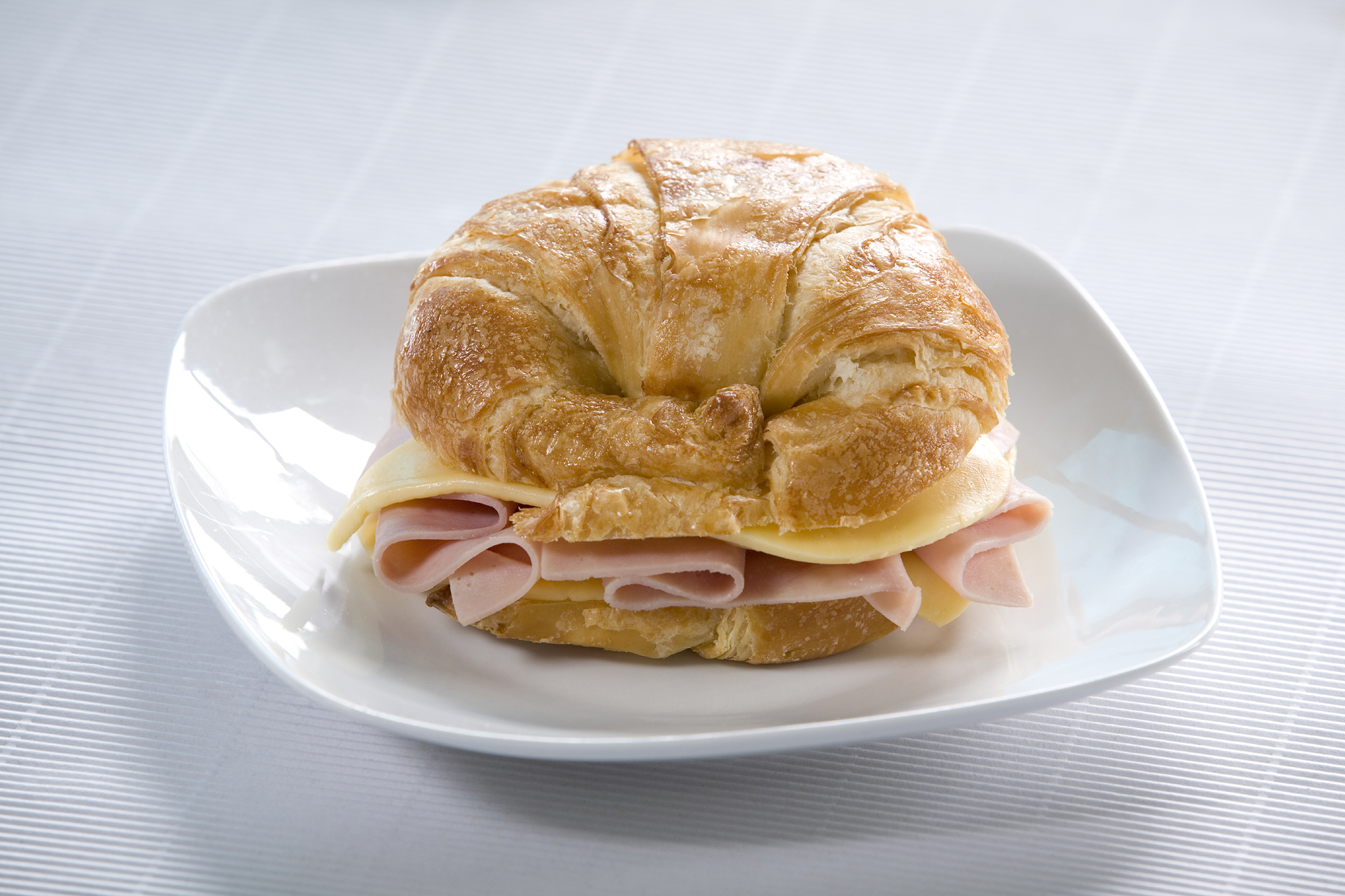 Store in freezer until ready to use.

Frozen raw dough  • Made with 100% butter • Thaw, Bake & Serve 
Thaw at room temperature for 1 hour or overnight in retarder.
Product can be proofed at room temperature on a covered rack or in a proof box set at a temperature of 35ºC and humidity of 75-85% for 1 to 2 hours. Proof to approximately double size. CAUTION: Too high proofing temperature will cause butter melt-out, resulting in an inferior product.
Bake at 375ºF/190ºC for 15-17 minutes (product will increase in size an additional 30%) until golden brown.
Frozen, -18°C (0°F) Transport: Frozen, -10°C (14°F). Defrosted product, DO NOT REFREEZE
Weight: 108g +/- 2 g

50 pcs

3,75 oz
CONTACT US
The entire team of La Boulangerie des Gourmets is at your disposal to answer your questions about our products or services.
See you very soon !
LBG TEAM, Quality without compromise!