ALL ABOUT LA BOULANGERIE DES GOURMETS
At La Boulangerie des Gourmets, we have over 50 years of experience in the French baking world. Using our heritage, artisan techniques, and baking traditions we help our customers all around the world by sourcing only the finest products ranging from ready to bake laminated doughs, frozen parbaked and thaw-and-serve. We are committed to forming long-lasting relationships with our foodservice, in store bakery, and retail customers.

Learn about our team of bakery products professionals.
We are committed to share with you the latest news in product innovation and technology which can help you achieve your goal by making the right choice in your product selection process.

50 years of experience in the food industry.
With our many years of experience in food products as well as the latest trends on food service and retail approach, our team provides you with adapted bakery products on the market while also including a new marketing approach.

Professional bakery consumer knowledge.
The expertise of our brand focuses on innovation, quality ingredients and modern production facilities.
We take into account current dietary trends (gluten-free) and offer our customers on-demand packaging concepts with an excellent shelf life.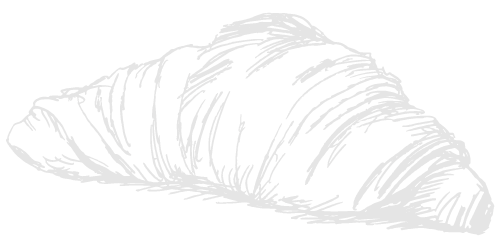 To bring the most authentic European bakery products to your table
The authenticity of our products comes from our European sourcing.
We're going where the products come from because a product can't be better than from its original source.

Continuous support from our manufacturers

A marketing team abreast of the latest market trends

A worldwide bakery experience and professional knowledge
Our way of working in bakeries, in-store bakeries, food service and industrial.
CONTACT US
The entire team of La Boulangerie des Gourmets is at your disposal to answer your questions about our products or services.
See you very soon !
LBG TEAM, Quality without compromise!