BREADS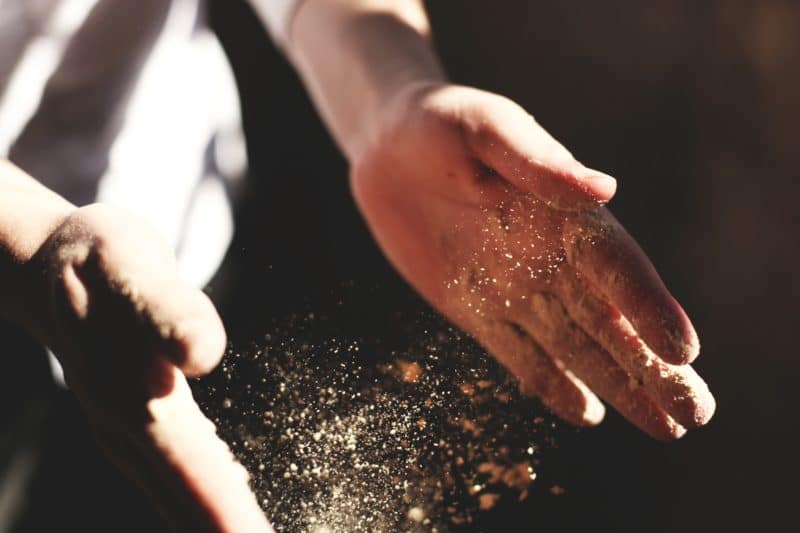 • Stone oven part baked bread • Modified atmosphere packaging Frozen •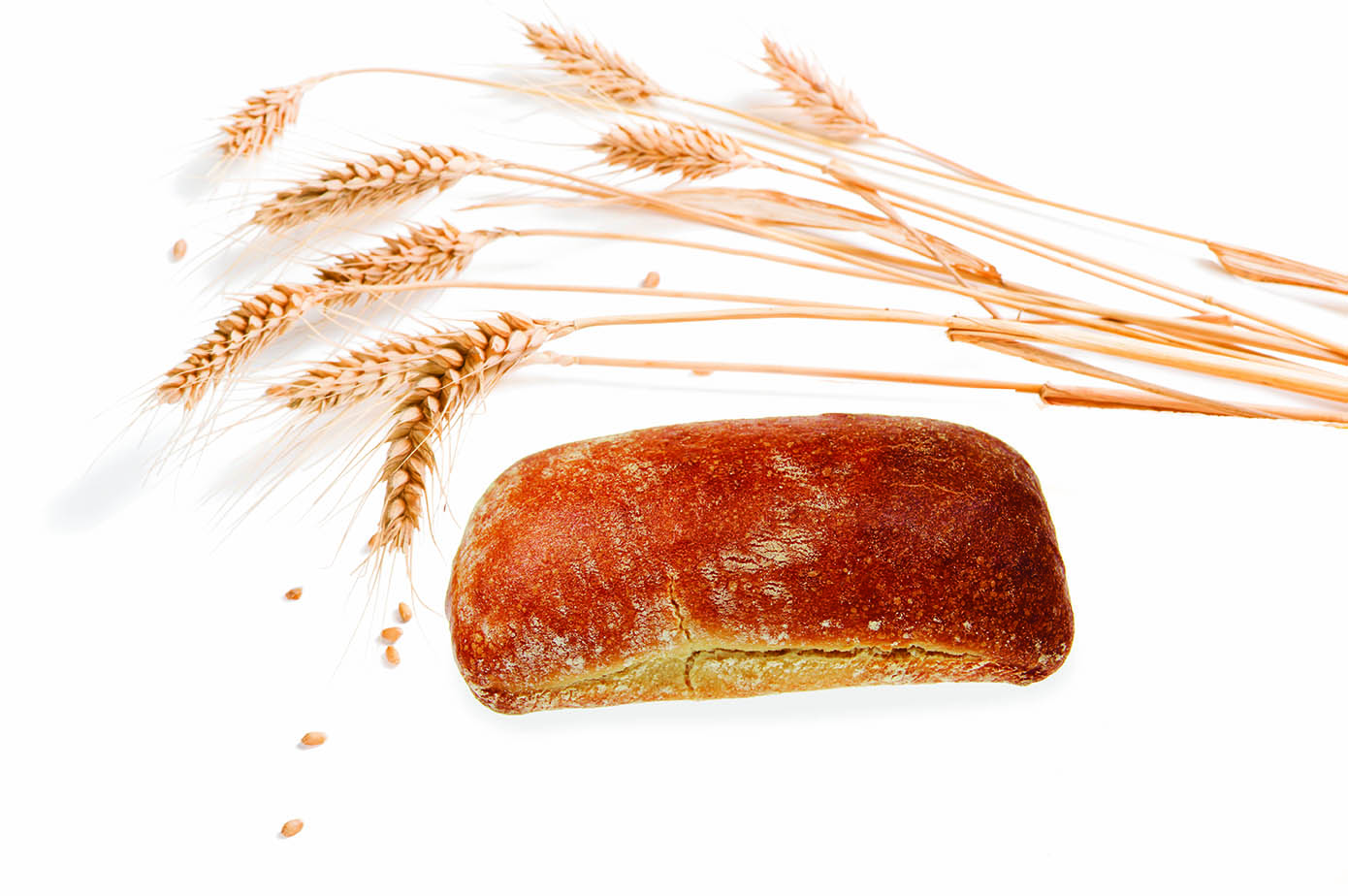 Product Premium Stone Oven Baguette
• Stone Oven Baguette with sourdough 250g
Modified atmosphere packaging Frozen • Modified atmosphere packaging Frozen •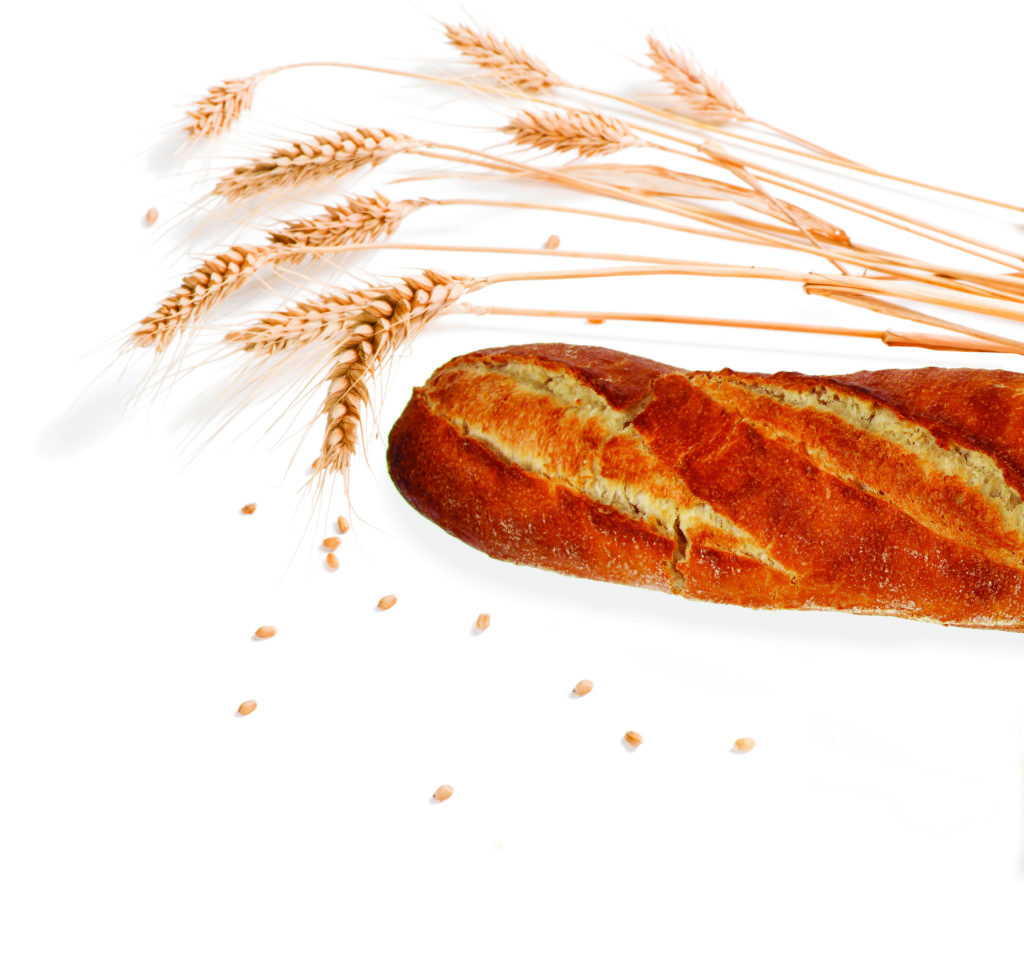 • White part baked bread • Modified atmosphere packaging Frozen •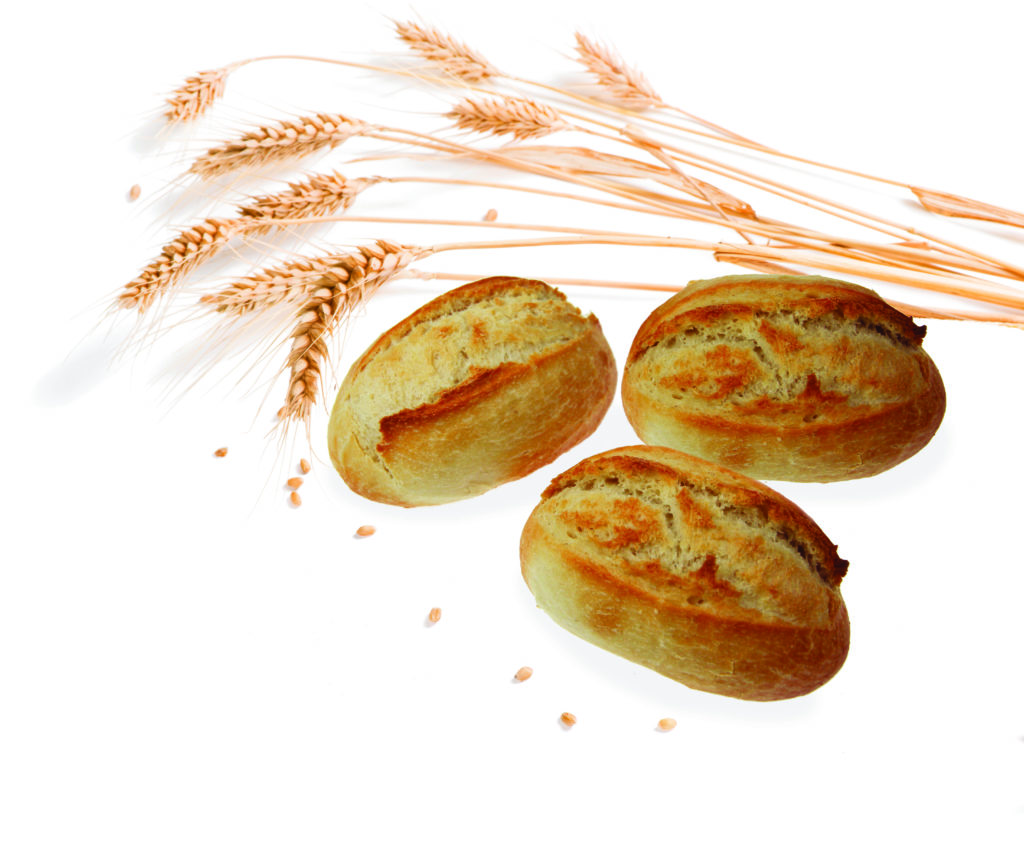 Store in a cool and dry place.
Remove all packaging, place in a pre-heated oven at 200-220°C (Gas 6-7), damp lightly the surface with water, bake for approximately 10- 12 minutes until toasted color. Wait several minutes before eating.
CONTACT US
The entire team of La boulangerie des Gourmets is at your disposal to answer your questions about our products or services.
See you very soon !
LBG TEAM, Quality without compromise!