PETITS FOURS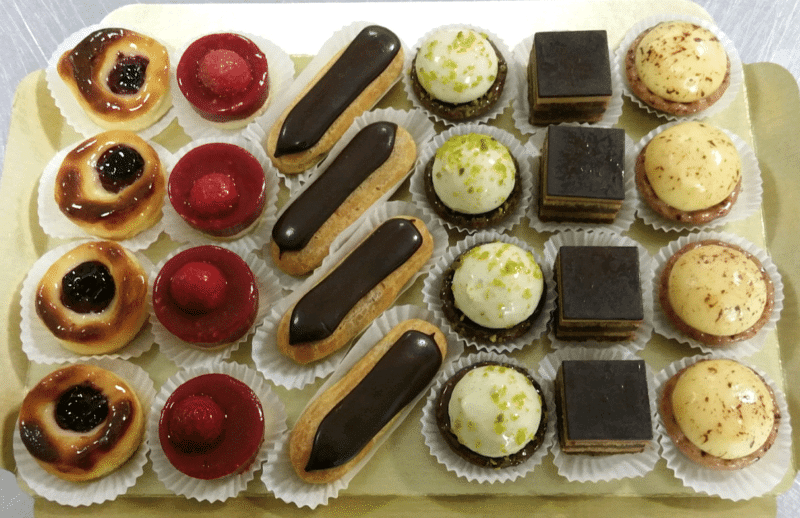 Perfect for desert and coffee !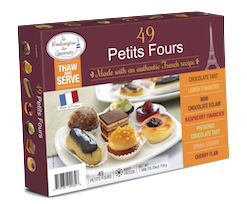 For USA retailers, Cash & Carry Stores and
Coffee Chains
Take out of the freezer and thaw for 15 minutes at room temperature before serving. Do not thaw in the microwave and do not refreeze.
Maintain products in your freezer at all times until the best before date printed on the side of the box. After thawing store the Petits Fours in your refrigerator and consume within 24 hours.
CONTACT US
The entire team of La boulangerie des Gourmets is at your disposal to answer your questions about our products or services.
See you very soon !
LBG TEAM, Quality without compromise!