FANCY FRENCH MACARONS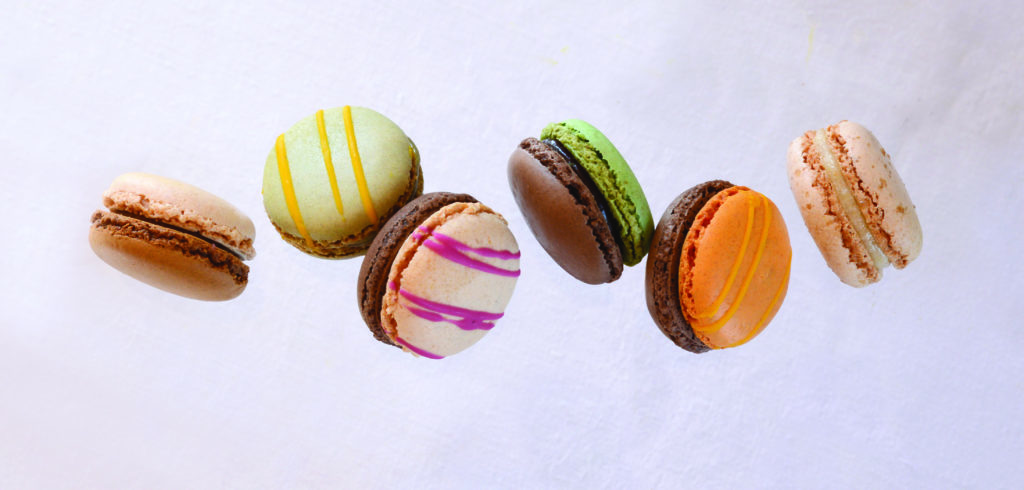 Ideal for coffee & dessert !
2 Assortments of 6 tiramisu style macarons, 6 lemon and yuzu macarons, 6 chocolate and coconut macarons, 6 chocolate and mint macarons, 6 crème brulée flavored macarons, 6 mango and passion fruit macarons.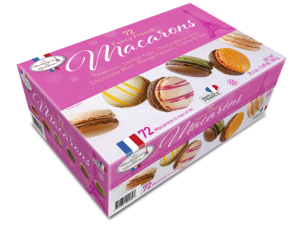 Authentic recipe • 0% trans fat per serving • No artificial flavors • Made with natural ingredients •
For USA retailers, cash & carry stores and coffee chains
Take out of the freezer and thaw for 15 minutes at room temperature before serving. Do not thaw in the microwave and do not refreeze.
Maintain products in your freezer at all times until the best before date printed on the box. After thawing, store the macarons in your refrigerator and consume within 5 days.
Weight: 11.6 gr / macaron
2 trays of 36 macarons
CONTACT US
The entire team of La boulangerie des Gourmets is at your disposal to answer your questions about our products or services.
See you very soon !
LBG TEAM, Quality without compromise!